How To Become Successful in Forex Trading?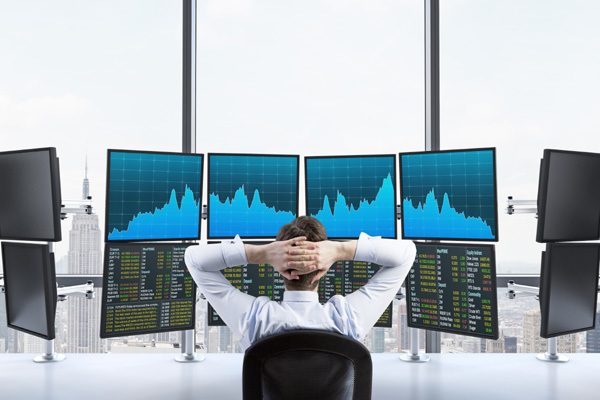 Everyone who starts trading Forex wants to succeed, but unfortunately, most don't. Here are 4 key aspects of trading that traders need to master if they're going to become successful in FOREX trading. Obviously, lack of training and poor technique leads to poor results, but all this is relatively easy to overcome. This article is dedicated to many new traders who are increasing every day. That seems great but nevertheless, they tend to trade forex without preparation and end up destroying their accounts.
Selecting a good forex strategy
Learn From Your Mistake
Controlling Emotion while Trading
Selecting a Successful Money Management System
1. Selecting a good Forex strategy
In the foreign exchange market, investors can profit regardless of whether the economy is developing or declining. This is the shorting mechanism of the foreign exchange margin. Every trader needs a successful strategy to find himself in Forex trading. That means finding a strategy that will suit his specific personality and lifestyle in order to make trading a lot easier. A suitable trading strategy will be compatible with his psychology, his personal characteristics, and his lifestyle. There is no reason to go against yourself by choosing a strategy that will work against you rather than for you.
Learn about on forex market in our previous article on what is forex trading.
So, there are 4 main groups of trading strategies that Forex traders commonly use: Scalping, Day Trading, Swing Trading, and Position Trading.
Scalping and day trading are short-term strategies where the trader doesn't roll over positions overnight while swing and position trading are long-term strategies where the trader almost always rolls over positions overnight. Most of the traders feel secure with a long-term strategy.
Each of these different trading strategies has its own set of advantages and disadvantages, hence it's best for new traders to try each of them and see which one fits them the best. One thing that works great for one trader may not work at all for another trader. It's all about trying out and testing a lot of things to find what works best individually for you. But all kinds of trader needs to know well forex technical analysis to understand market bias.
Having a basic knowledge, you must find an appropriate strategy to be your first work tool. That is, it will look for a method that should be tested a hundred times. This set of tests or simulations that you will perform on your method is called Backtesting.