Best Forex Signals Provider
. Pure price action
. Market order flow
. Fundamental Analysis.
– Join with Successful Traders
The best signal for forex
Our Trading Strategies are Pure Price Action and Order Flow. You know indicator base trading method can create a fancy chart but not profit. Together you also learn our institutional trading style as well as trade with the signals. We found a combination of both strategies can give the best forex signals that ensure low-risk trading with a big profit.  Subscribers can see practically how those trade setups work during the trial period. To find a consistent profit-making signal for forex or other financial instruments a trader must consider Signal accuracy (%), Standard TP, SL & strategy types. We maintain all of the points at our best.
High Reward vs. Risk
We keep a standard risk ratio that is 1:2 or 1:3. To maintain this, we preciously select a trade setup for fx signals. In order to gain a higher profit, a real trader must love this low-risk trading.
Easy to Use Signal
All signals come with entry, stop loss & take profit, anybody can easily execute trades. We set 2 take-profit targets, enable a trader to book profit portion before the trend moving to the opposite.
Reliable Forex Signals
We analyze the fx market both fundamental & technical aspects based on the order flow, inter-market relations. No retailer's indicator or EA used.  Our focus is on keeping the service reliable.
All in One Forex Dashboard
(Inside the dashboard ONLY concise data for a forex trader, not information-overloaded)
How can YOU make a consistent profit with the dashboard? 
You can do scalping in a certain direction.
Take some swing trade as per prediction.
Day trading opportunity as per exact entry, SL, TP.
Learn money management well.
Trading Course on the market depth.
Low-Risk Trading Style
A true forex signals provider must have the best risk management strategies. Our signal structure is integrated with an effective low-risk technique. So institutional traders also depend on us. Importantly, we provide a free PDF guide on "Risk Management & Signals Using".
Like a Pro Trader, YOU can apply the correct risk management strategies with the help of our following signals benefits – 
Bigger targets smaller stop loss ensure higher reward than risk.
We trade only swing & interday minimum of 50 to 200 PIPs TP.
We suggest a 2% risk and we show in our guide how to calculate this.
If any month's performance is not good then we extend membership for FREE to recover.
Start forex trading like an expert without guesswork!
Get help to reduce your trading risk
Cover up low-performance time
In your subscription period if there is no good trade setup or performance is low then we extend membership for FREE until you can make a minimum of a good amount of PIPs. As a signal provider PreferForex introduces the first time this kind of security & really makes it true.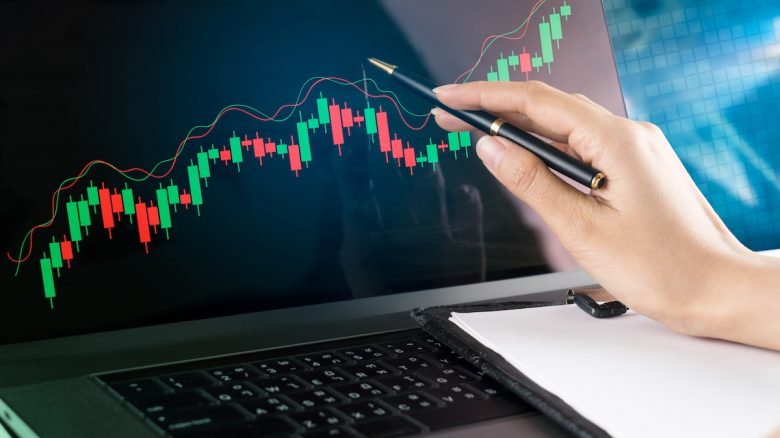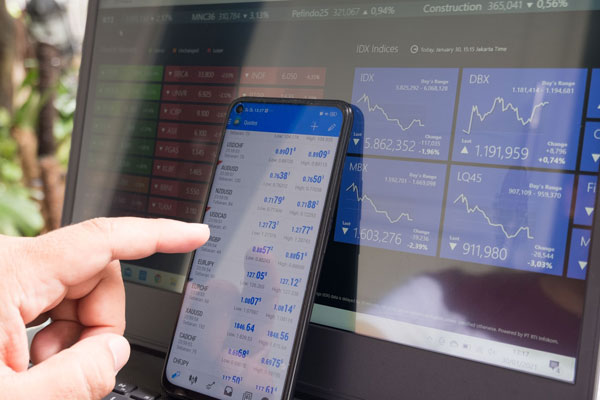 Exclusive – Analysis
Maximum earnings
In the member area, you will get signals moreover,  you will find some exclusive chart analysis. That analysis will help you to maximize profit.
Genuine Forex signals provider
As an established Forex signals provider, We have built very loyal followers since 2013. Our signal structure is highly recommended by our members. There are numerous real forex signals users' reviews across the various websites. Members are impressed by professional signals, as well as by the customer support with almost no delay by the dedicated forex traders. The most interesting part is on the internet you will find only indicator-based signal providers. On the other hand, we give signals on a Market order flow basis so the trader can enter the very start of the trend and can continue trading till the end. So they can make a big profit like 50 to 200 PIPs per trader. We don't count small profit 5 to 10 pips signals.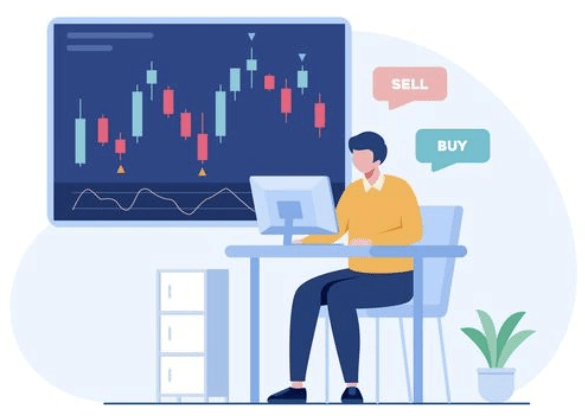 Frequently Ask Questions
1. What is YOUR Trading Strategy?
We follow some pro traders' strategies including pure price action, market flow, and fundamentals that ensure risk-free trading.
2. How many signals do you send for paid forex signals?
We send weekly  7 to 10 high probable long term and medium long term signals, we don't trade frequently but rather wait for a good entry.
3. How to active signal service?
As soon as you subscribe to any package we activate the service and let you know through a welcome email. Our support is 24/7 so you can contact us anytime.
4. For which pairs do YOU send signals?
Our signals on all major currency pairs and cross pairs.
5. Can I see a signal Example?
Signal example "Sell EURUSD from 1.1325 Stop Loss 1.1375
Take Profit 1.1265".
Get the Best Signal for Forex Trading! WhatsApp & Email Alert
Enjoy the best forex signals for forex. No obligation – 15 Days FREE Membership.