From the last two weeks, EURUSD is moving with a slightly bullish bias and recovering the recent bearish movement. On our Previous analysis, we said that EURUSD is facing an important zone where there are some importance influence levels that can initiate bullish movement. Those influences are a large demand zone along with the support of 61.8 Fibonacci levels.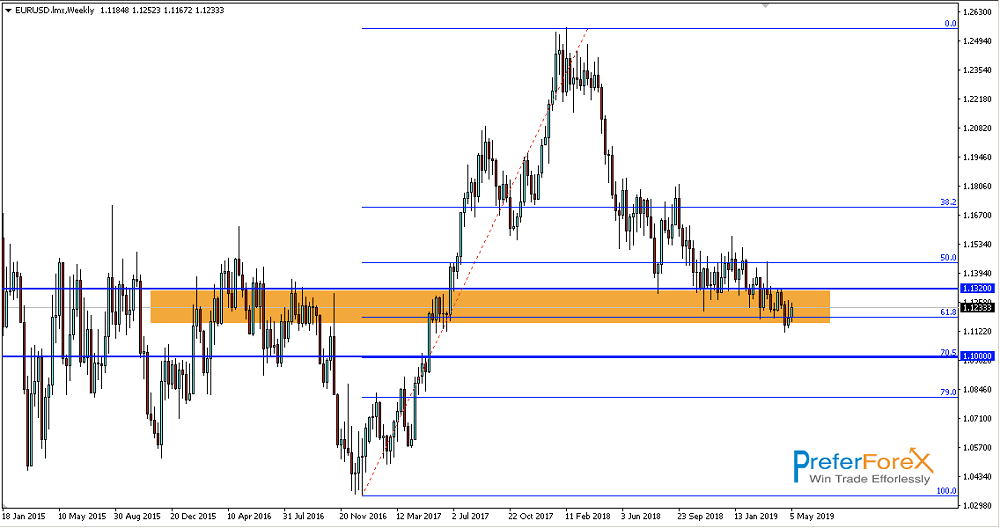 The Price is still on a consolidating movement thought the last two weeks, we can see there is a slightly bullish movement. It breaks the low at 1.1185 but recovers it and manage to close above it. But it's too early to decide the pair bias as bullish because the bullish movement of the last two weeks can also be a recovery movement of the previous bearish movement.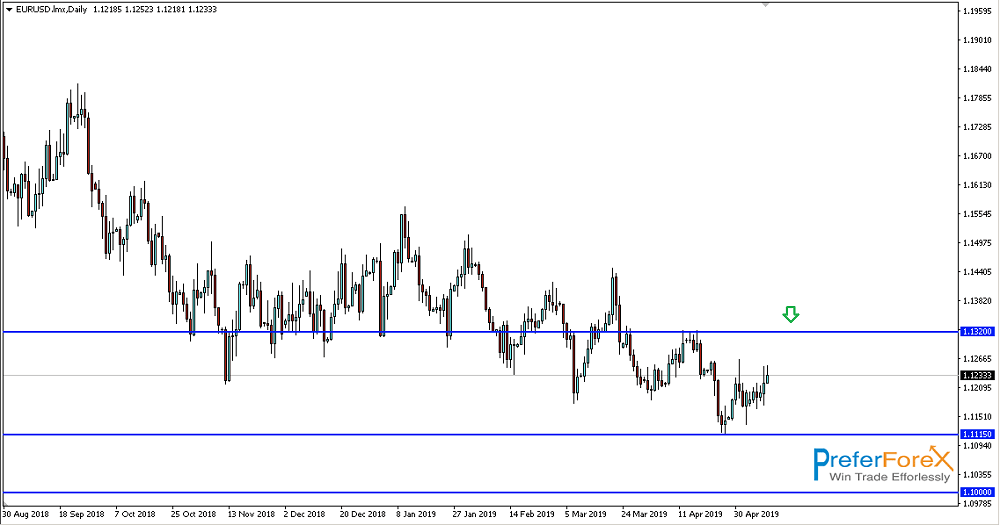 On the daily chart, we found the recent low is 1.1115. As the recent trading zone of this pair is an important influence area for the buyer so to decide short trading we have to wait for the price to break the recent low. If this happens the next target will be 1.10 level. Also, we can't decide any long trading because to have a ground of the recent bullish movement the pair needs to break the high at 1.3200 and close above it.
Fundamental Overview – In the upcoming week, European investors will be a bit more focus on Germany and EU GDP. Germany will release Gross Domestic Product (QoQ) (Q1) on 15th May. At the same day, the European Monetary Union will release EU Gross Domestic Product s.a. (QoQ).