Surely Idetify
The Liqudity Zone

& Pull YOUR Profit
The course has been co-powered by

About The
Trading Strategy
We'hv built
Trading Strategy With Education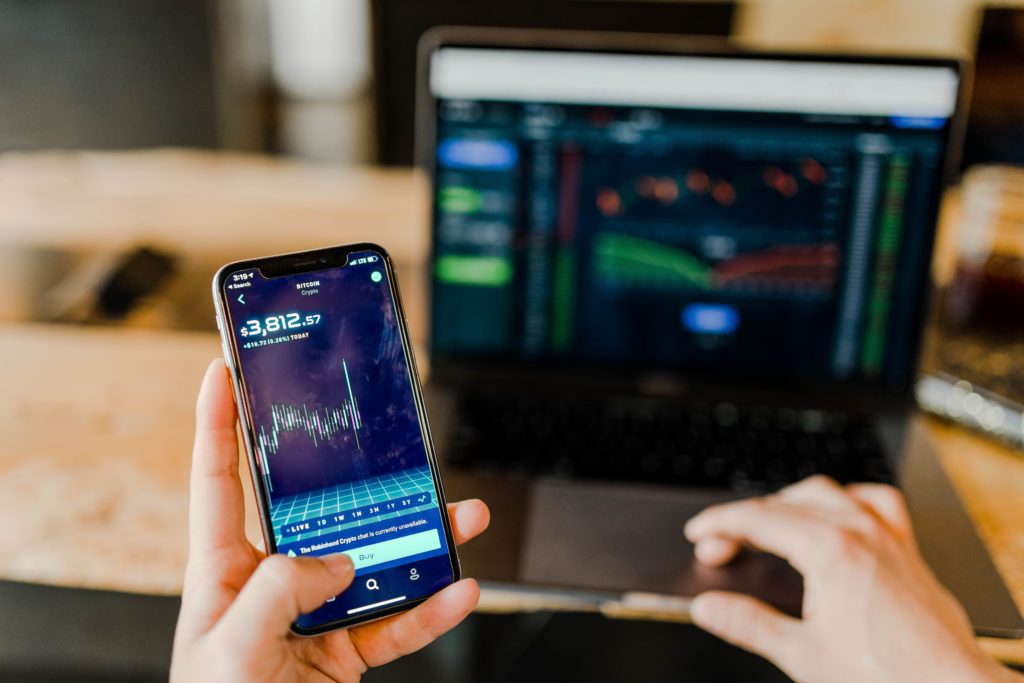 Live Trades 

By The Strategy
All in One Education Dashboard
We have built a modern e-Learning dashboard that is user-friendly. Anybody can learn from video tutorials step by step. You will have all the necessary tools and pdf guides also here. As soon as you join, we shall send you login information to use this.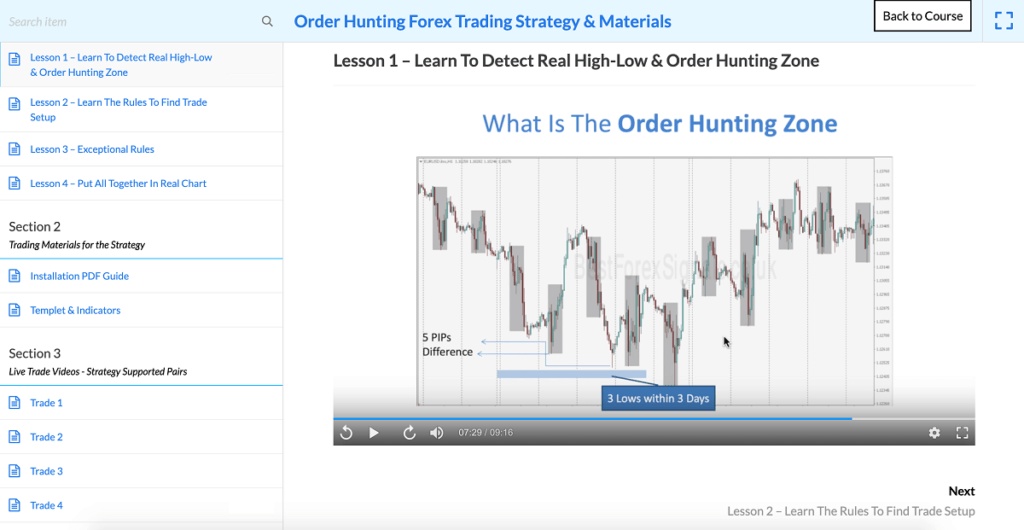 How to Trade 

By The Strategy
1. Mark Trading Zone
First analysis the suggested currency pairs by the strategy. It needs highest 10 minutes to analysis. Mark the trade set up zone.
2. Enter A Trade
Wait for the price to go to the selected zone and see if it is fulfilled the entry rule as per system principle, then enter the trade.
3. Close A Trade
The strategy show YOU how to measure expected price movement. It helps to close a trade after reaching the profit zone.
Is it only trading discussion?
How long to start trading?
Do you have any broker suggestion?
How you deliver the product?
Order Hunting Strategy. Let It Works For YOU!
Most Simple Trading Strategy, backed by of Market Structure