We have completed another successful trading month, the month of September 2016. We have given a total of 9 signals where 8 are winning signals and only 1 is losing signals. The winning rate is 89%. The market was in slightly range in September especially in EURUSD and we have to pick out only high probable set carefully, this is the reason for providing a bit fewer numbers of signals in this month. But finally, we have managed a great profit for our members.
September trading review at a glance:
Total numbers of pips gain = 426, total numbers of signals= 9, total numbers of winning signals= 8, losing signal=1, Accuracy/ winning rate= 89% all of the signals was pending order that means all signal send some time before the market move. This most advantageous then real-time forex signals since after getting SMS or email our trading signal subscribers get plenty of time to enter trade NEED NOT to sit all the time in front of the terminal just need to set entry price, target price and stop loss properly.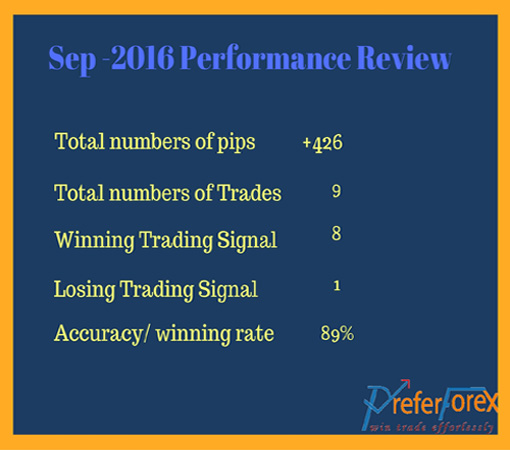 In this month we traded on 3 pairs which are EURUSD, GBPUSD, USDCAD
Here are the screen shot of some winning signals. All of signals were Pending Order: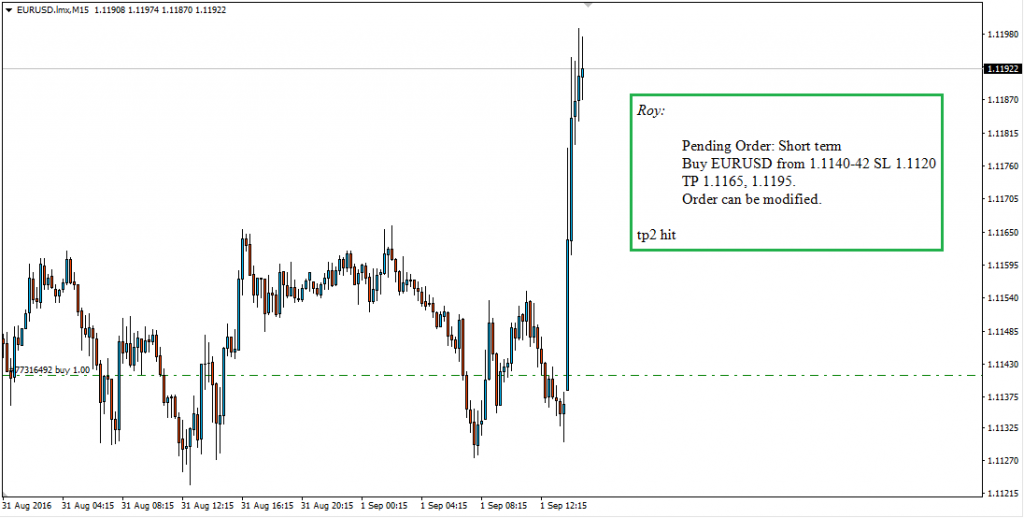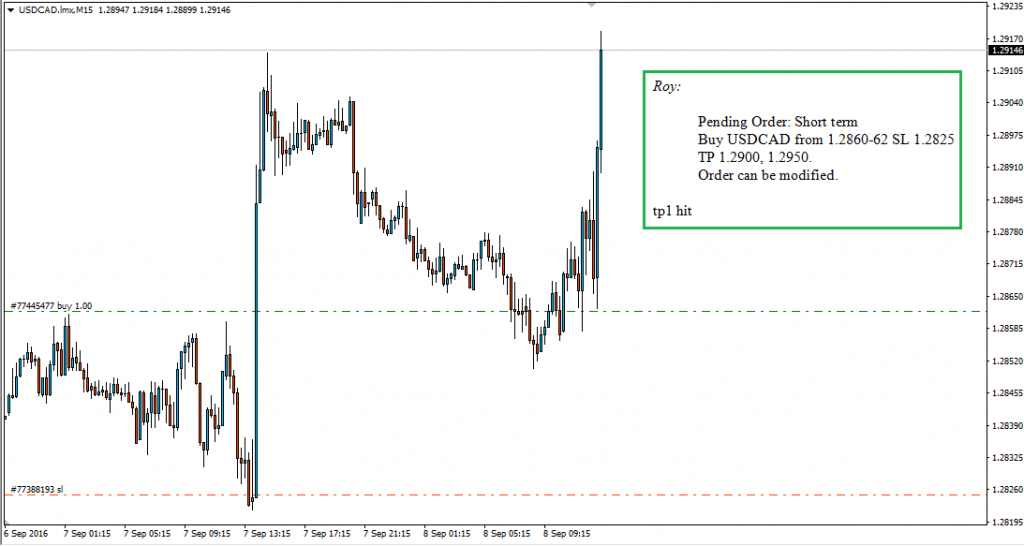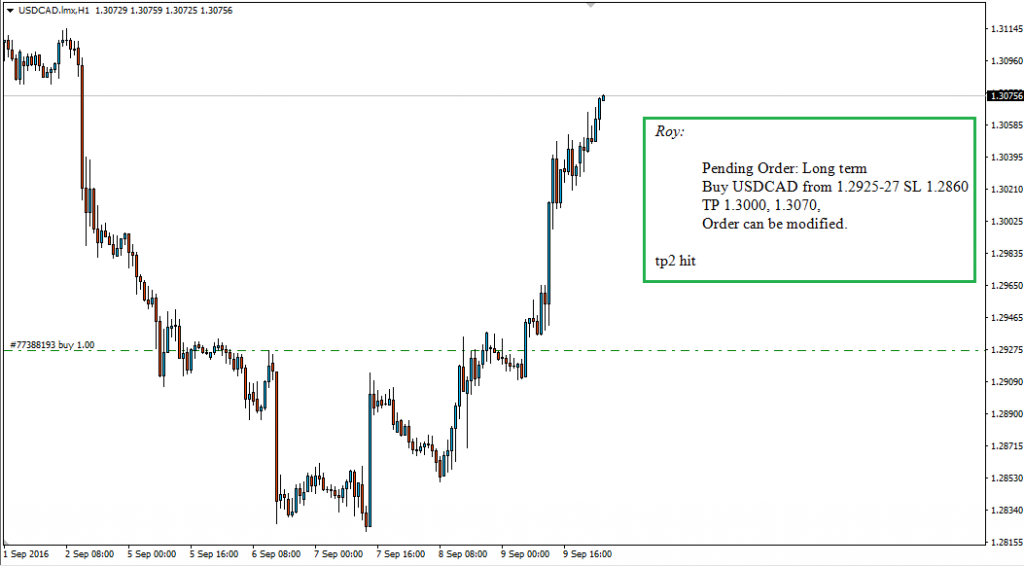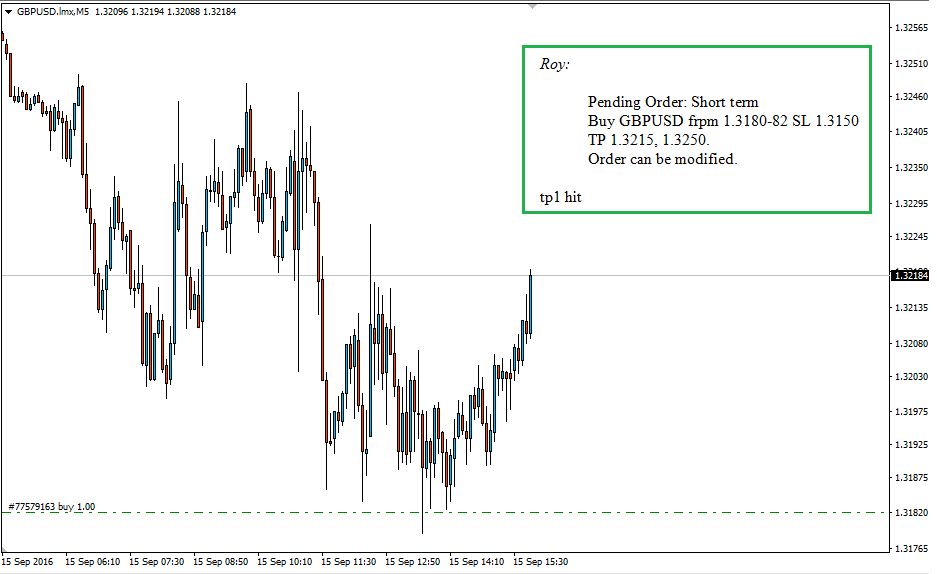 We have entered another month in the month of October. Hope to continue making a profit. You can bookmark our page to up to date our trading result.