Buy Forex Signals
Get Access to the Premium Member Area & Instant Email Alert!

PreferForex is more than just a signal provider
With Quality Forex Signals, YOU will get FREE –
Subscribe to Forex Signals Now!
FREE Trial for 15 Days
All plans include these benefits:
✔ Guaranteed PIPs
✔ Instant Email Alert on:
– Entry, Take Profit & Stop Loss
– Update & Close Notification
✔ Money Management Guide
✔ Live Support
✔ Member Area Access
Standard
$79/1 Month
Target 400 PIPs
Monthly 200 PIPs target or  FREE extension until reach the target. 
Premium
$199/3 Months
Target 600 PIPs
Make 600 PIPs Minimum or FREE extension until reach the target. 
– Save $38
VIP
$299/1 Time
Until make 2000 PIPs
One time payment, No Monthly Bill. 
– Supersaver & Secured
– Service will be continued Until 2000 PIPs Reach.

*  Trial is FREE, but to validate the payment method $1 is charged by the gateway.
How do the targeted pips signals work?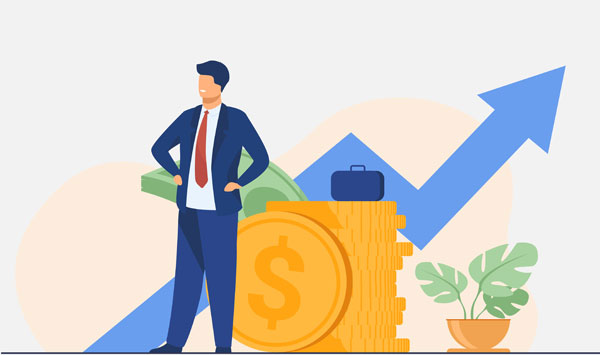 During YOUR membership tenure, we must give you +200 PIPs in 1 month or +600 PIPs in 3 months subscription if any reason the target PIPs can not be achieved your membership days will be extended to get the expected profit in this time no billing made.
All Subscribers get access to the Signals & Order Flow Analysis.
Subscribers can follow both forex signals and premium analysis. With the help of both of them, you can do either scalping, short /long term trade, HFT anything as per your trading style. We show the clear market direction with entry-exit in the chart within the member area trading dashboard.
Maximum Reward Minimal Risk
Our fx signal ensures maximum return than risk. Target is always higher enough than stop loss. E.g. If the SL is 50 pips then TP will be 80-90 pips or more. The Ratio is 1:2 & 1:3. Our Winning Rate of about 80%.
Common QA Before Buying Forex Signals
How Does 15 days Trial Work?
FREE forex signals membership for 15 days included all of the premium services during the trial period. To validate your payment method $1 can be charged.
What is the Payment Method? 
You can pay with any card any currency. We accept a wide range of cards like Visa, Master,  Maestro, JCB, Discover, AMEX, Paypal, and more with a secure payment gateway.
Do YOU use SL and TP?
Certainly, All of our trade comes with Stop loss and Take profit. The risk-reward ratio is around 1:2 the highest 1:3.
Signals On Which Currency Pairs? 
We trade all major and Cross currency pairs like EURUSD, GBPUSD, AUDUSD, NZDUSD & USDCAD, EURNZD, etc.
Why Different Packages?
If you have a plan to continue with forex trading for several months to get a decent earning then you can buy 3 Month or VIP Package. Those packages are low-cost comparatively with a 1-month package for a basic short time trader.
Do You Update Signals – Close or TP SL change?
Usually, Our Signals are "get set forget" type. But sometimes if there is any big market move or before any fundamental events, we notify all members of the necessity to close a running trade or keep it continue.
How to calculate PIPs? – Premium Fx Signals
Example – a signal like -"Sell EURUSD @ 1.1095 Stop Loss 1.1155 Take Profit 1.0980" The trade closes at take-profit,  so PIPs gain here  (Entry – TP) 1.1095 – 1.0980 = 115 PIPs. If a trade opens with 0.1 lot then profit $115, the same way if the lot size 1 then profit $1150 (apex).
My Personal Data is Safe Here?
We never share your personal data with others. You can Trade in Your Preferred Broker. All payment information processes by secured SSL, McAfee, Norton, PCI Compliant gateway. So this is 100% secured.
How much monthly Target? 
For premium members our monthly target is 200 PIPs on average we make 400 PIPs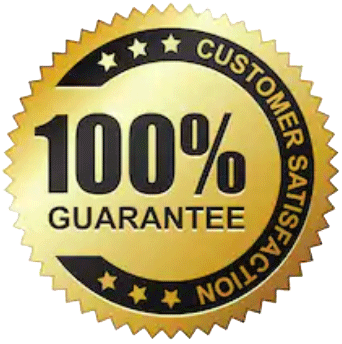 This is Full Satisfaction Guaranteed
After joining you will feel this is not like other providers, we hold your hand all the way to be a successful trader. If in your subscription period performance is not quite good then we extend free membership, we are the first signal provider who offers such trader friendly facilities, so buy confidently.
What Are You Wating For? Enjoy guaranteed forex signals.  JOIN TODAY