EURSUD is a short-term bullish until it reaches the nearest trend line liquidity pool after then the market could resume its bearish movement again.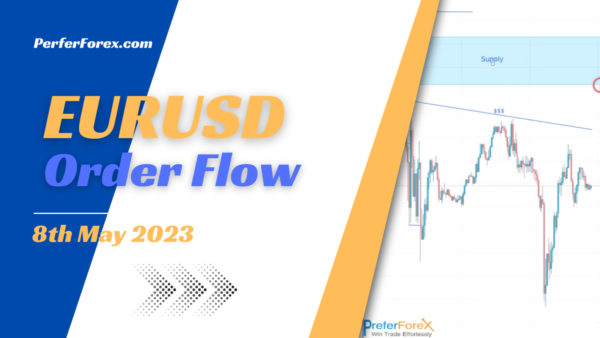 In this EUR dollar 1-hour chart, the market is trending up. but the price was rejected for the high, shown in the video.
In the 15-minute chart, the market is forming a short-term bearish movement and it is breaking some lower lows.
Here also the trend line liquidity and on the upside there is also a short-term supply zone. We assume the market will collect that liquidity and will visit the supply zone.
After then bearish movement could be resumed
our trading plan is we shall enter short trade after correct price action in the supply area.
And the sale trade target can be below the area shown in the video analysis.