EURUSD is now trading within 150 pips range. At the starting of the week, the bear showed some strength but at the Friday bull has covered most.
According to the daily chart, we can see the price retest the level 1.1150 and it is going back to the bullish again. The nearer supply zone is 1.1263.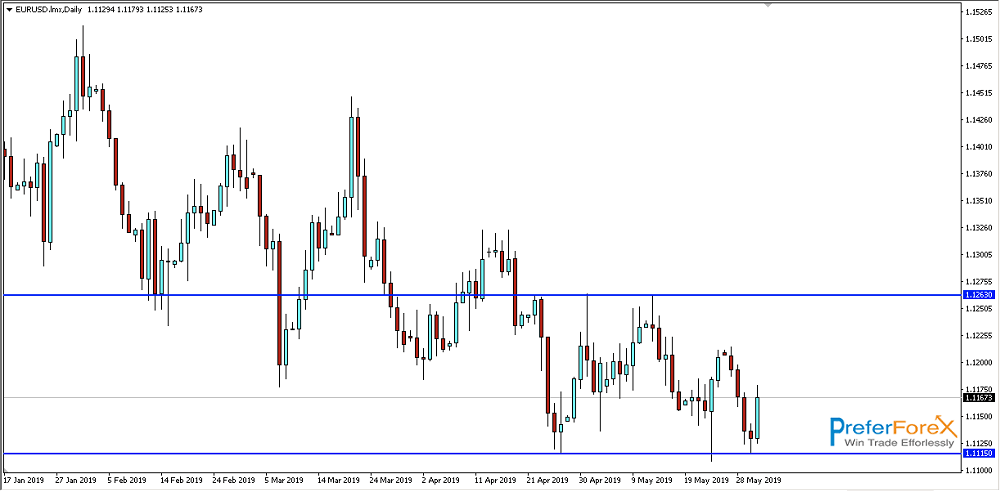 On the 4hours chart, the recent trading range is marked by the orange colored level. The top of the range is 1.1263 and the bottom of the range is 1.1108. The price is going back from the bottom after a retest. The nearer high on 4hours view is 1.1215 and the price is ahead to the price level. If the price can break the level successfully the next target will be the top of the range. And a rejection from 1.1215 can make price movement toward the bottom 1.11080. And if the price can break the bottom successfully then the next target will be 1.10. Please follow the previous analysis to have a large time frame view on this pair.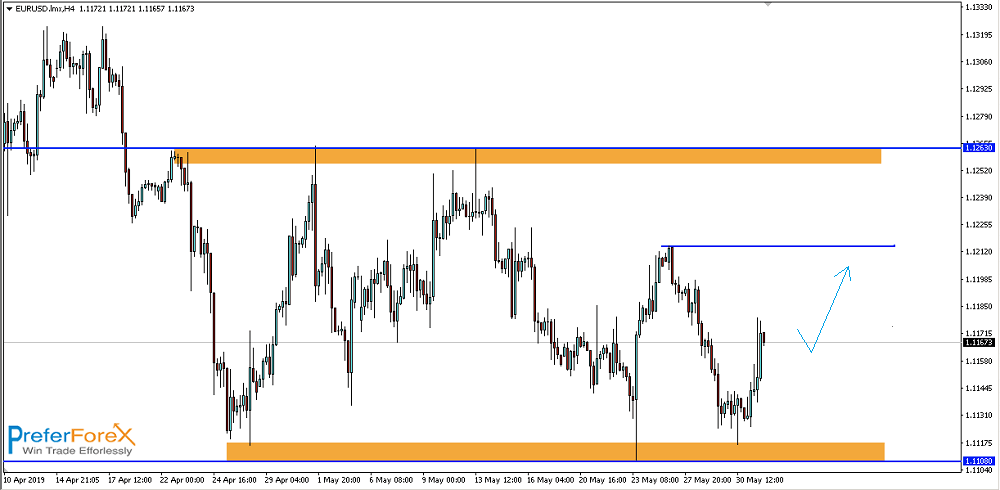 According to the fundamental view, the upcoming week is important because there are many events in the upcoming week. There will be Monetary Policy Statement, ECB Press Conference and those events can affect the currency EURO. And There will be NFP Event, that also can be used to measure the strength of the USD.