USDCAD is facing support one from last few days, tried to break but fails several time. Expecting bearish continuation on this pair. Trading Recommendation is as follow:
[ihc-hide-content ihc_mb_type="block" ihc_mb_who="8,unreg" ihc_mb_template="3″ ]
Recommending Short Position from the marked zone with the target of 1.2500. The invalid point of this setup will be 1.2650.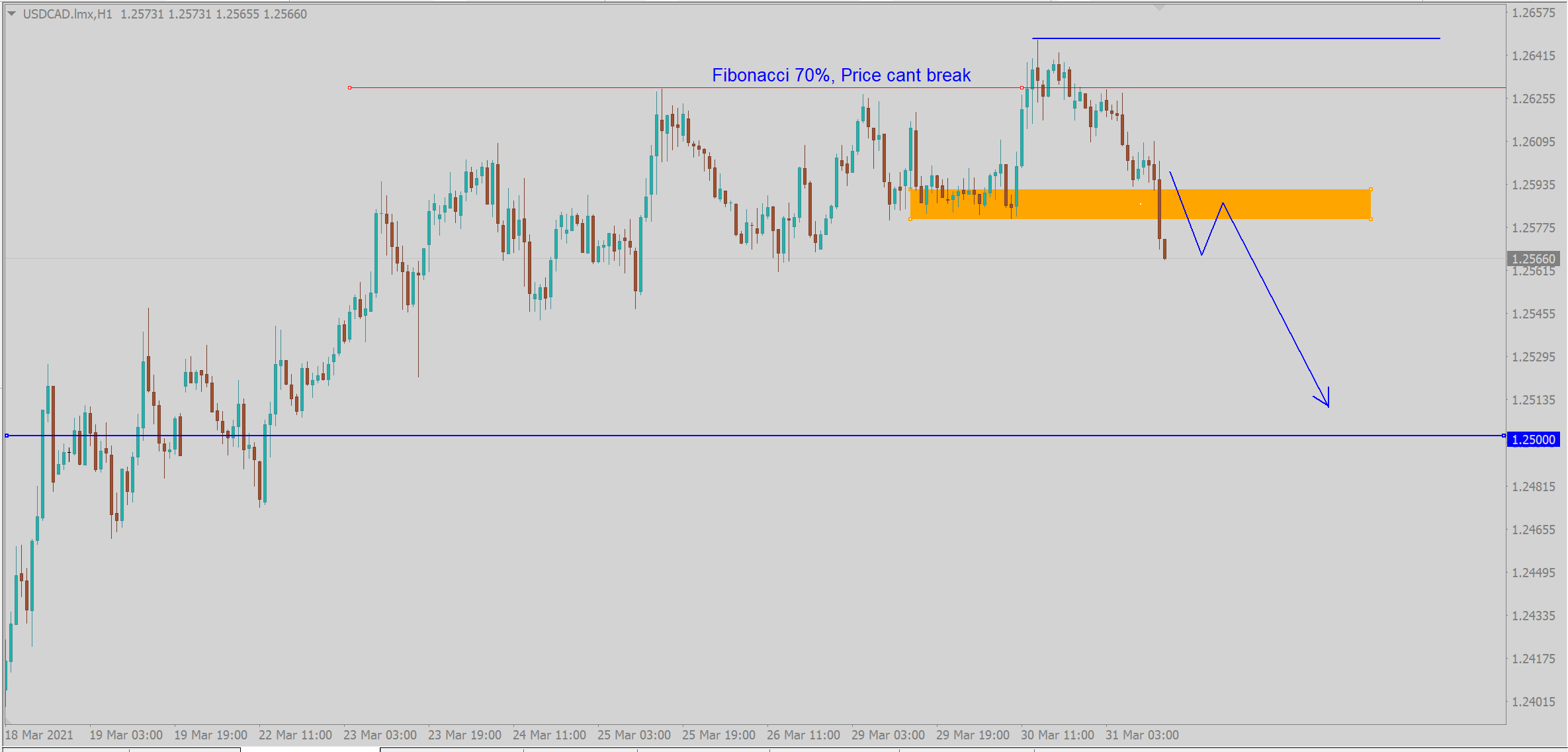 [/ihc-hide-content]