Find Out The Best Reversal Trade Entry
About The Strategy,
Advanced Trader Builder!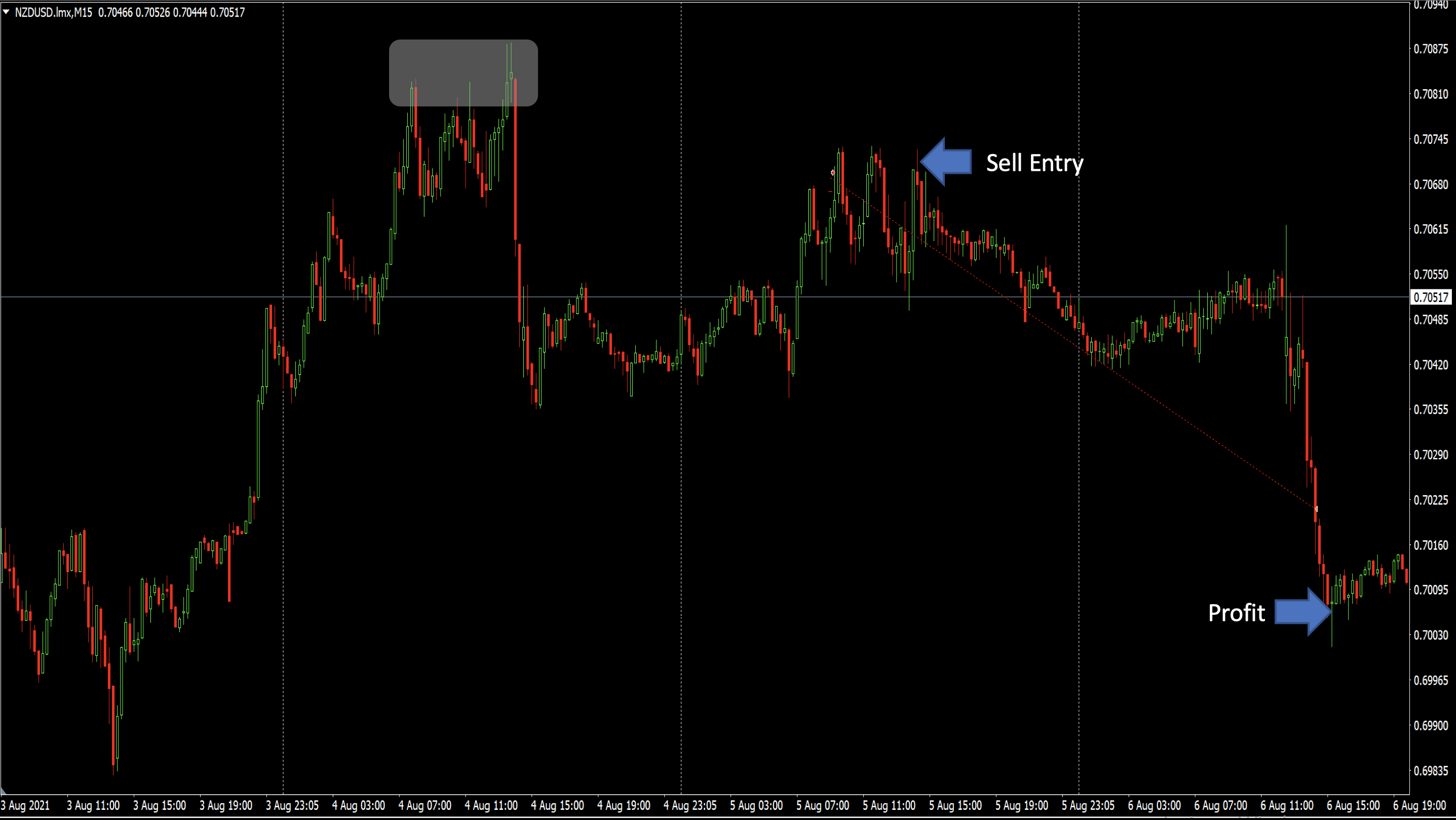 Benefits for a Trader,  
More Relax More Profit…
This understanding of order flow will open the door to building up your own trading style along with our strategy.
Reason to Choose The Strategy?
Step back from the Crowd!
Generally, traders use RSI, Stochastic, MACD, and Candlestick formation to find overbought or oversold. From this level, they expect to start reversal trading. But it is very rare to find accuracy with those indicators. Thus, traders switch one to another or mix up all and make a fancy chart only.
Common indicators or systems draw on the chart based on past data that happened already. Those cannot analyze what is the recent liquidity condition of a currency pair. Liquidity is the main market mover, our system teaches you to understand the liquidity functions in the different cycles of the market.
To find the best key reversal levels traders have to understand the market mechanisms which show what happens in the next phase. Hence, traders can detect reversal accurately without indicators. In this course, you will learn this technique to be a successful trader.
Why Do YOU Choose Us? 
Here is The Reason.

Trade Examples, low-risk high-profit targets …
This is EURUSD pair. The trade has been taken based o this strategy. That gives a nice profit.
This is GBPUSD pair. The trade has been taken based o this strategy. That gives a nice profit.
The Course Curriculum
Short & Precise only.
In the course curriculum, we have included only precise training. This is not like other training online that make bulky content by story-telling or load lots of irrelevant information, we feel it is unfair.   Any busy traders can absorb this course within a short time. We have presented the higher learning of forex trading in a very simple way… 
Course Package, 
That changes the wrong trading habits…
Video course on chart analysis, entry, TP, SL
Trade idea chart post in member area
Tools to step back from crowd trading. 
eBook to getting more from the training.
This course is for those – who want to see the market depth and want to stop losing by the false direction of the trendline, support resistance &  many indicators. If you want to step back from the old, common trading system this is the right place for YOU.
Learn the Order Flow Reversal Strategy, Be an Advanced Trader!
Secure your seat! Get a  $100 discount! For a limited number of Orders.
Join 197$ (297$) Early Bird Registration Offer.
Access online Video courses.
Independently find the best entry  and exit price
We talk here about only precious information, no storytelling or information overload.
**** Bonus – Access trader dashboard for 1 month where Mr. Roy will share trade ideas based on the same strategy, the member can discuss here.
This course will be published on the 10th of September. Early bird registration is open for a Limited Number of Seats with a Discount. Copy The Code and paste it into the coupon code box in the cart & enjoy $100 DISCOUNT.